Savings & Investments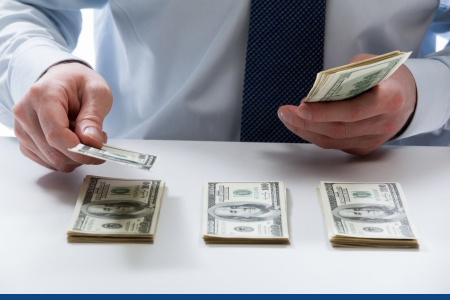 Invest in your future with NAPFE's Savings & Investment opportunities.
More details...
Lending Services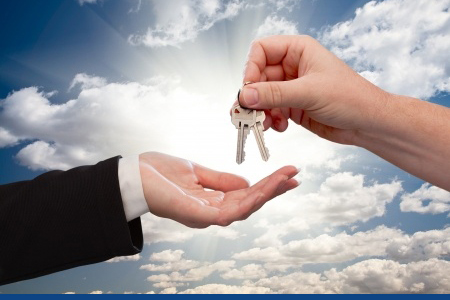 Need a loan? No problem. NAPFE is here to help you get the money you need.
More details...
Resources & Tools
Mission and Purpose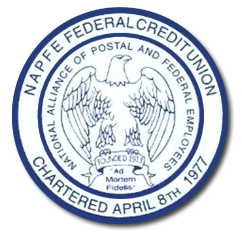 Credit Unions are people-oriented financial institutions. They are non-profit cooperatives, formed, owned and operated for a single purpose: to help members help one another financially. The first credit union in the United States was established more than 87 years ago. From that day to this, credit union philosophy has never varied from the basic principles of self-help and mutual aid. To accomplish its purpose, your credit union operates on the basis of these objectives:
Encourage thrift among members, thus creating a pool of lendable funds;
Make member-loans at reasonable rates of interest;
Pay a fair rate of return on member-savings, and
Provide helpful member financial services.
The credit union exists not for profit, not for charity, but to serve the economic well-being of its members.
Credit Union Ownership
The members own the credit union. People join the credit union by establishing share accounts for their savings. Your share account is your share of the credit union.
Annually, the credit union membership elects individuals from its own ranks who have agreed to serve designated terms as members of the Board of Directors. It is these fellow members of your credit union who exercise general control of the credit union's activities for the benefit of the entire membership.
This unique method of electing members of the credit union to serve on its Board of Directors ensures that there is a cross-section of the views and financial aspirations of the vast majority of the members. As a result, Board decisions generally reflect quite closely the interests of the membership as a whole. Like all other volunteers, the members of the Board of Directors receive no compensation for their services. .
Eligibility
To be a member of the NAPFE Credit Union, you need to:
Be a member of the NAPFE Labor Union or a family dependent of a member or an employee of the NAPFE.
Open an account with at least $30.00 and maintain a minimum share balance of $30.00 in your account at all times.
To qualify for any type of loan, you must be a member of the NAPFE Federal Credit Union for ninety (90) days.
Services
Preferred Share Accounts
Regular Share Accounts
Christmas Club Accounts
Vacation Club Accounts
Personal Loans
Lines of Credit
Share Secured Loans
Auto Loans
Mortgage Loans www.memberoptions.com
Management and Officers
Board Of Directors
James M. McGee, Chairman
Janice F. Robinson, Vice-Chairman
Noel Murrain, Secretary
David A Cage, Treasurer
Ernestine Taylor, Member
Management
Credit Committee
Sheldon Harris, Chairman
Vivian Sills
Lidell F. Smith
Supervisory Committee
Jacquelyn C. Moore, Chairman
Gail Thames, Member
Lestine Braddock